Home
/
Product of the day Collection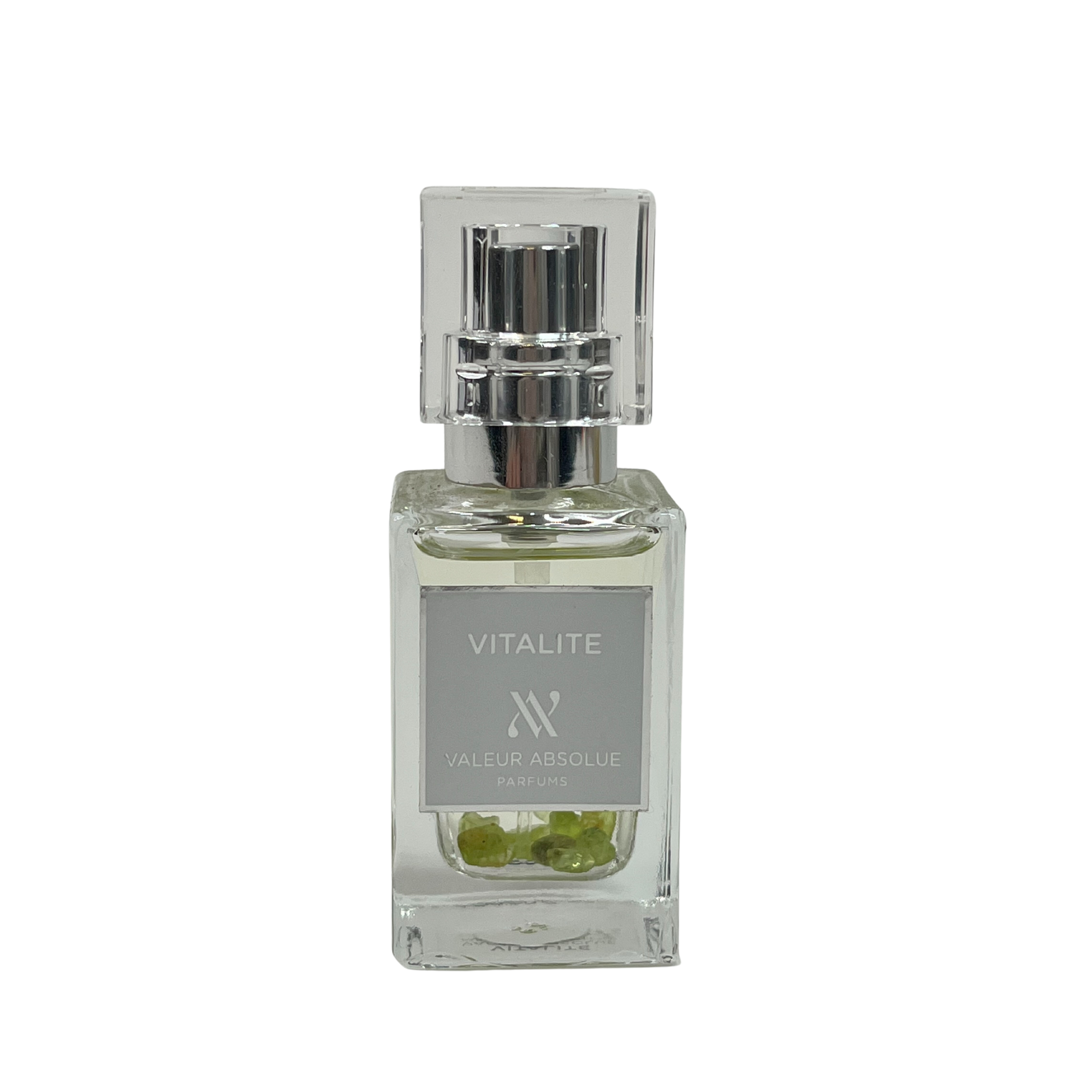 Valeur Absolue Vitalite Perfume Tester, 0.47 oz
SKU:
PVA1072
Your Price: $4.20Compare at $8.40 Save 50%
Description
LABEL IS FADED
A perfume which is full of life and joy, where super vitamins from citrus fruits, acerola from Brazil and Buchu in South Africa, mingle with the sweetness of magnolia, patchouli and cedar wood. Tester 0.47 oz.

An elixir of well-being thanks to the addition of essential oils of mandarin and Calabrian bergamot, the minerals magnesium and potassium and a natural extract from the immortelle flower, which stimulates the release of beta endorphins.

Semi-precious Peridot stones, "sun stones": intensely green in colour, they stimulate the senses and boost vitality.

Vegan. Made in France. Cruelty-free.
Contact Us
Monday-Friday, 9 a.m. - 6 p.m. EST
Unbeatable Deals & Uncompromised Quality