Home
/
Equipment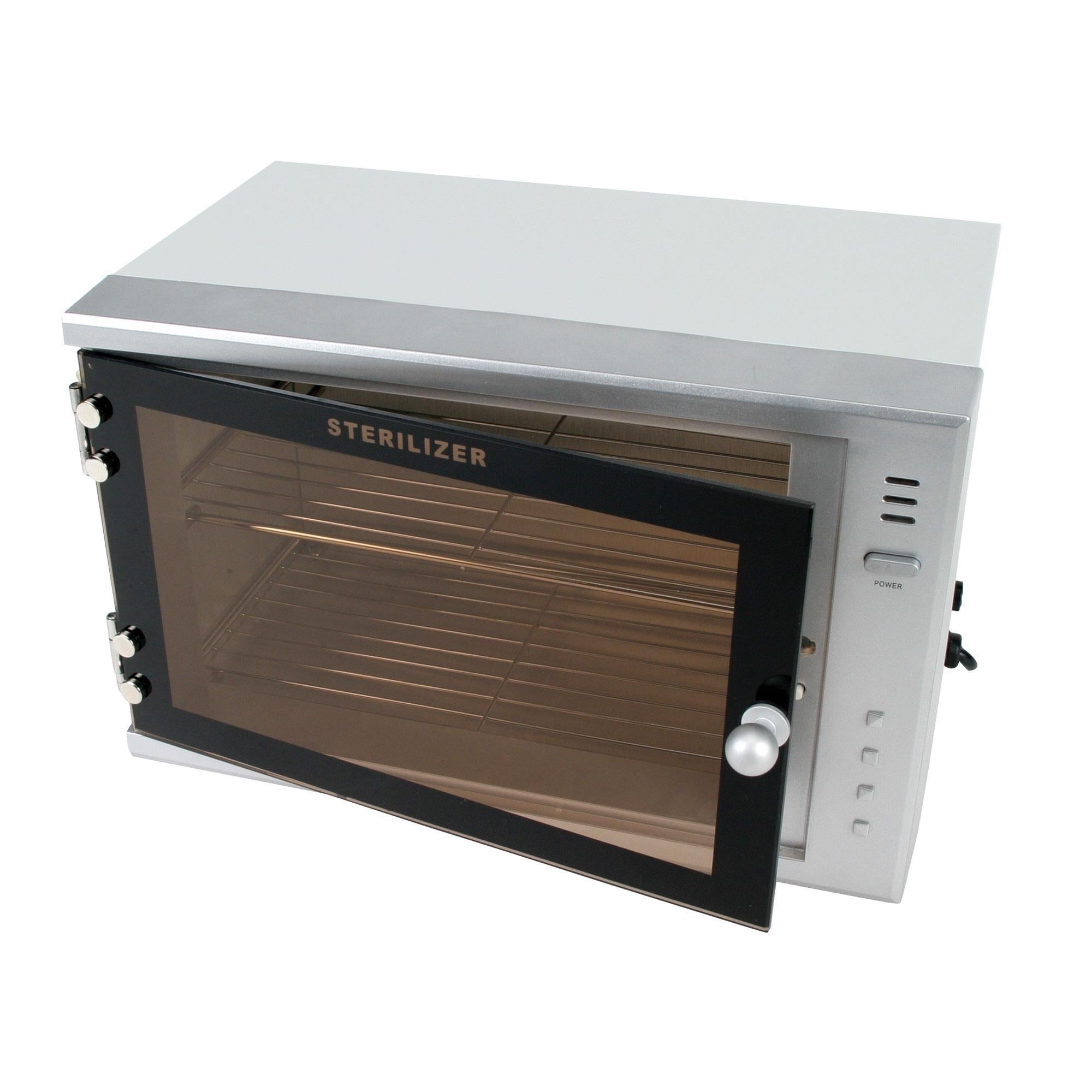 UV Sanitizer, Double Rack
SKU:
ZN1104
Your Price: $155.00Compare at $290.00 Save 46%
Condition: Returned / Like New.
Description
This UV germicidal ultraviolet lamp cabinet is great for germ-free storage. It is not a substitute for liquid sterilization, but does provide a sterile environment to store implements that have been sterilized, Double Rack provides large capacity.
Purpose and Benefits
The UV Sterilizer can be used to sterilize instruments, brushes, scissors, etc.
It has 2 metal racks so that additional instruments can be sterilized.
Specifications
•
Dimensions: 14"W x 8.25" D x 9.25" H
•
Electrical: 110-120 V, 60 Hz, 15 watts
•
Suggested Outlet: Adjacent to Unit
Contact Us
Monday-Friday, 9 a.m. - 6 p.m. EST
Unbeatable Deals & Uncompromised Quality