Home
/
Equipment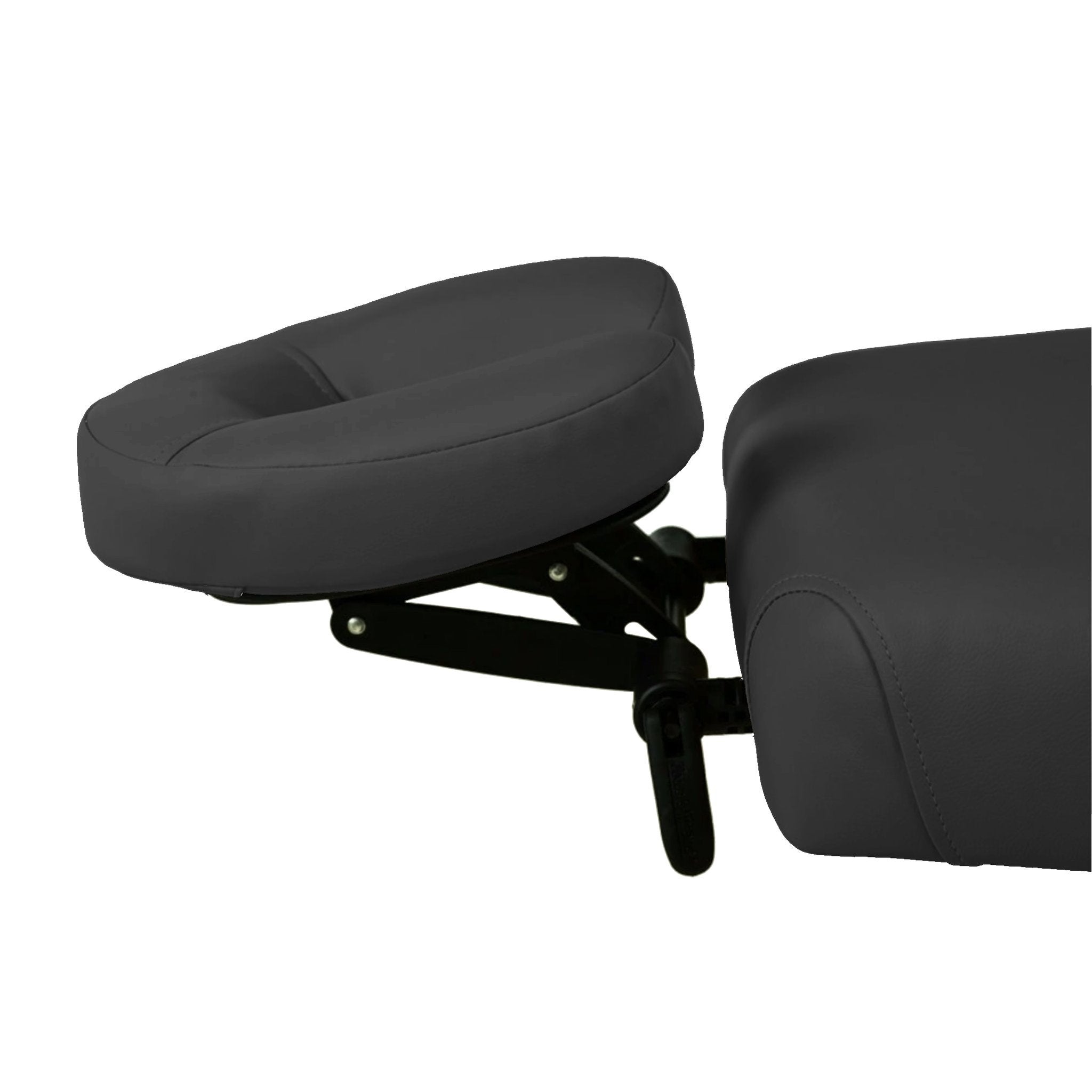 Touch America Contour FaceSpace with Pillow, Black
SKU:
ZN1046
Your Price: $60.50Compare at $110.00 Save 45%
Condition: Used / Like New.
Description
This face cradle fits some— but not all— TouchAmerica tables. Please confirm the size and spacing of the accessory holes on your table before ordering. The Contour FaceSpace adjusts for height and tilt, and locks into position with a single lever. Available w/ or w/out Face Pillow. Black, heavy-duty plastic frame w/ 3/4" plastic rods. Fits current TouchAmerica and most older Golden Ratio tables w/ 9-1/2" spacing between rods.
Specifications
- Dimensions: 12"(30.5m)L x 8"(20.3cm)W x 4,5"(11.4cm)H. 3/4" dia. plastic rods, 9-1/2" spacing between rods.


Contact Us
Monday-Friday, 9 a.m. - 6 p.m. EST
Unbeatable Deals & Uncompromised Quality