Home
/
Equipment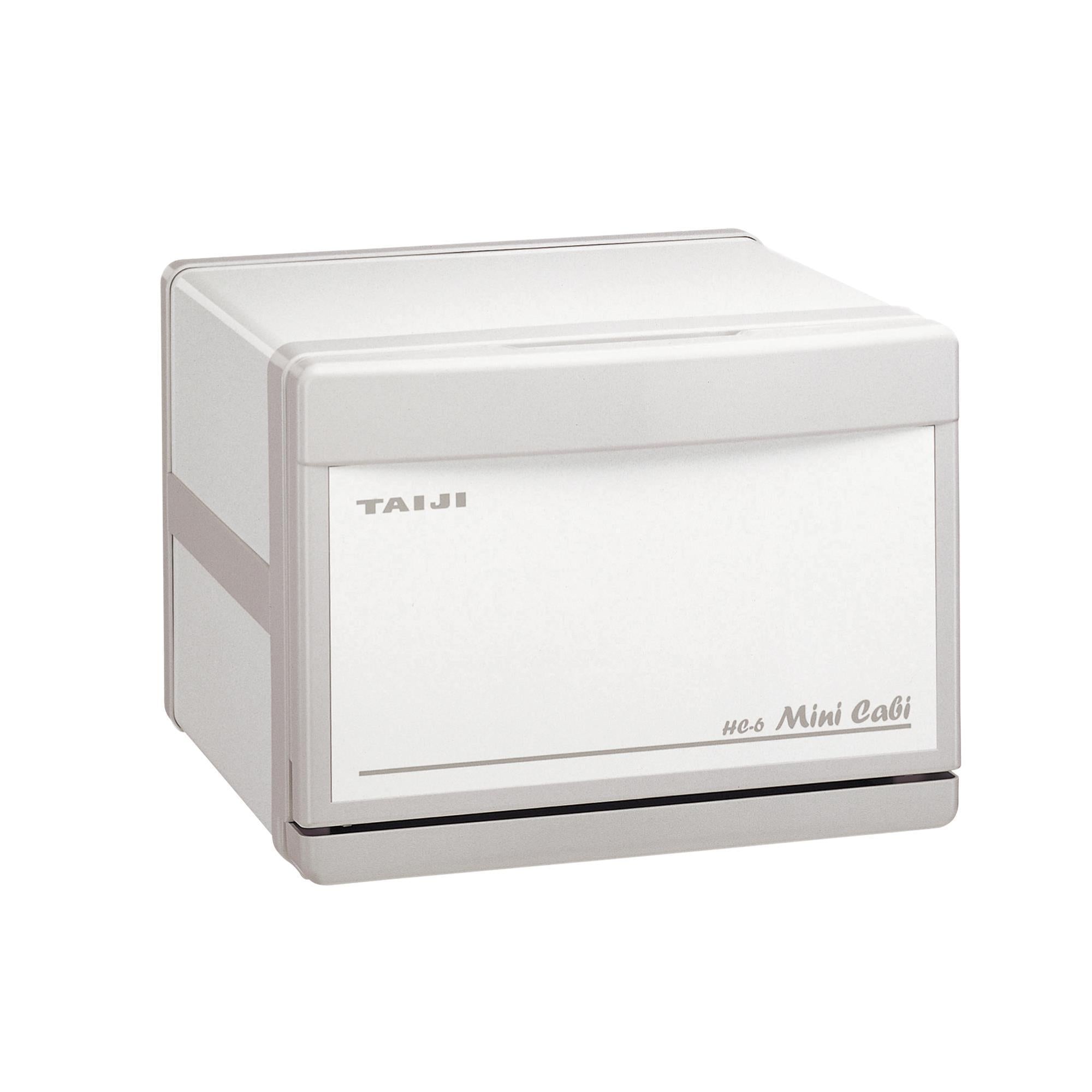 Taiji Small Towel Cabi / 110V
SKU:
ZNC91405
Your Price: $182.00Compare at $364.00 Save 50%
Description
The compact size of this cabi makes it a perfect fit for spas with limited space. It holds approximately 15 wash cloths. No UV light. Weight: 9 lbs. External: 11.82"W x 12.09"D x 9.06"H; Internal: 8.67"W x 8.67"D x 5.32"H. Made in Japan. Internal dimensions: 8.5" W x 8.5" D x 5.5" H; External dimensions: 11.75" W x 11.75" D x 9" H
Purpose and Benefits
High quality and UL® Listed.
Specifications
•
Dimensions: External 11.82"W x 12.09"D x 9.06"H; Internal 8.67"W x 8.67"D x 5.32"H
•
Electrical: 110-120V AC 15A minimum
•
Suggested Outlet: 2 prong grounded
•
Warranty: 1 Year Limited
•
Certifications: UL® Listed
•
Installed By: Owner/Operator
Contact Us
Monday-Friday, 9 a.m. - 6 p.m. EST
Unbeatable Deals & Uncompromised Quality