Home
/
Equipment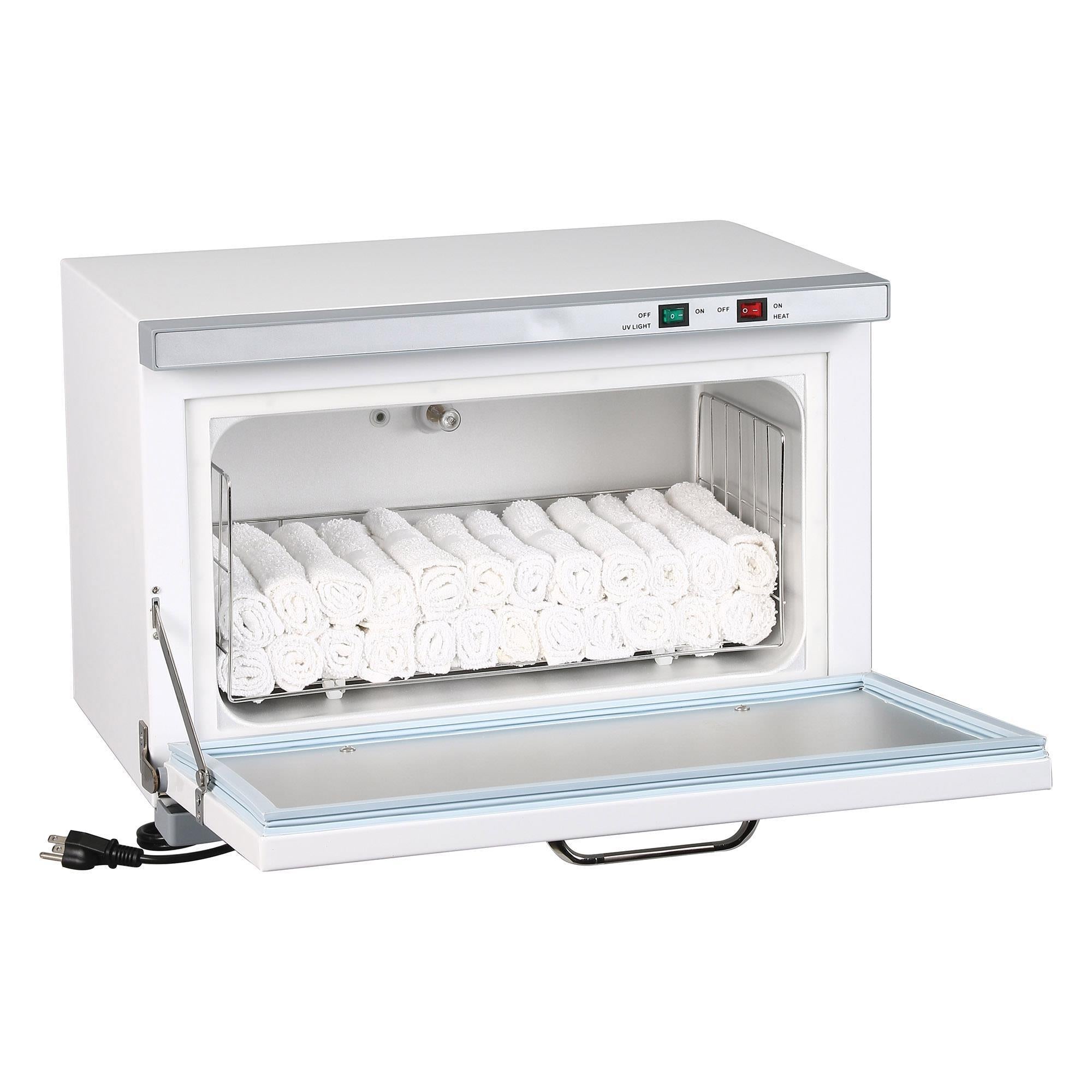 Paragon Towel Cabi w/UV / PC-81
SKU:
ZN1098
Your Price: $181.00Compare at $420.00 Save 56%
Condition: Returned / Like New.
Description
The interior of this Paragon by Garfield Hot Towel Cabinet w/ UV Lamp maintains an approximate temperature of 170°F. Other features include the following: Capacity: 48 (12" x 12") facial wash cloths.  Rust-proof aluminum interior, insulated door seal, towel rack included, and excess moisture drip-tray included.
Specifications
•
Dimensions:
 - Internal  13.75"W x 11.75"D x 7.5"H
 - Overall  19.50"W x 12.5"D x 13.75"H
•
Electrical: 120V, 1.5 Amps, 180 Watts
•
Suggested Outlet: GFCI Protected Outlet Required
Contact Us
Monday-Friday, 9 a.m. - 6 p.m. EST
Unbeatable Deals & Uncompromised Quality