Home
/
Product of the day Collection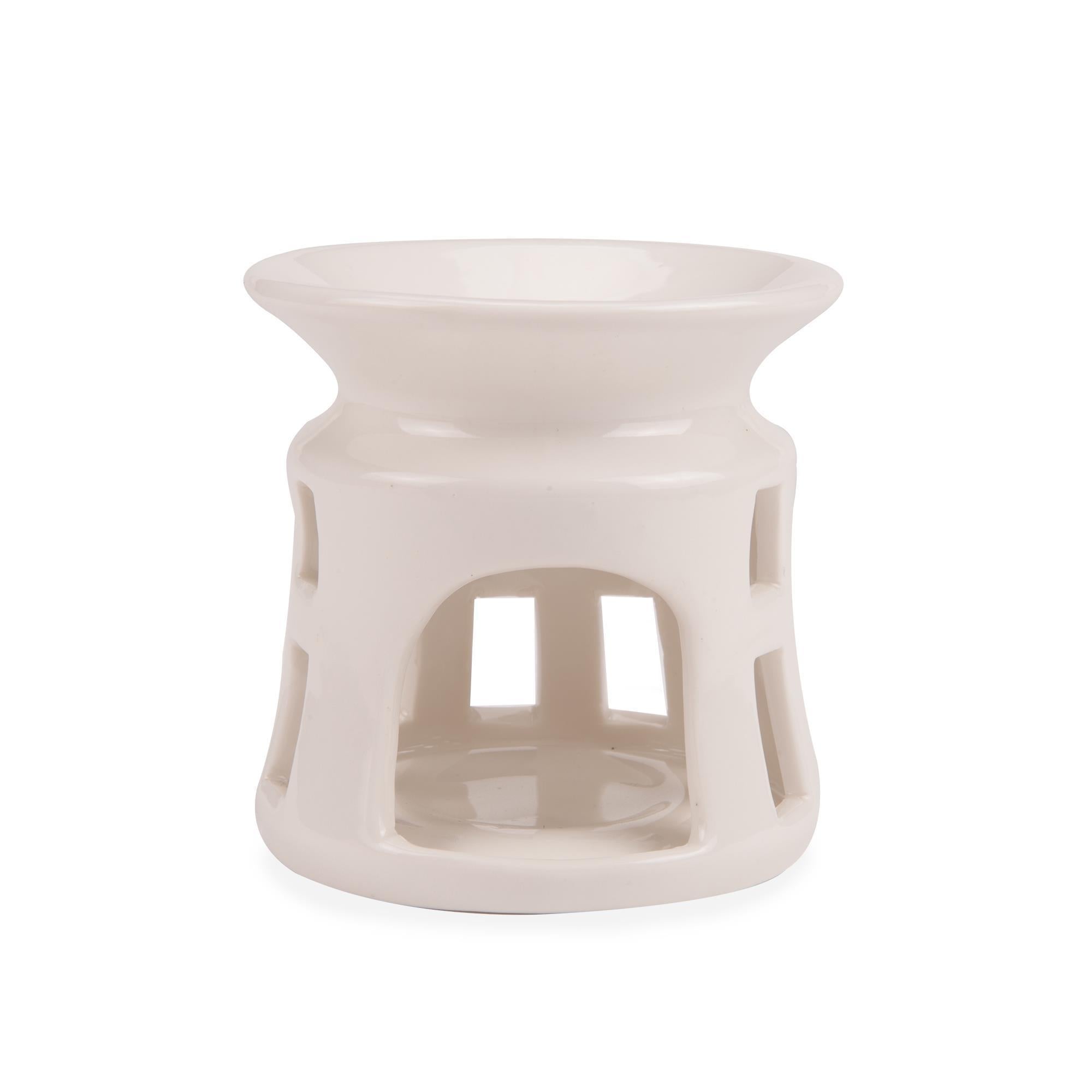 Pagoda Ceramic Diffuser
SKU:
C488N
Your Price: $2.00Compare at $10.00 Save 80%
Description
Add balance to your treatments with aromatherapy using the ESS® Pagoda Ceramic Diffuser. Its design, inspired by Asian architecture, will complement most decor. White. 3.75" x 3.75"


Purpose and Benefits
Pour 2-3 Tablespoons of water into the top reservoir, then add 4-5 drops of your favorite essential oil or essential oil blend. Carefully light a tea light candle and place in bottom reservoir. The warmth from the candle flame will promote diffusion into the room. Tip: Some users recommend adding the water and essential oil into a cup and blending it well prior to placing into top reservoir. Caution: The diffuser must be placed on an even surface and in an open area away from debris. Do not leaving burning candle unattended.
Economic, decorative, small and light weight.


Contact Us
Monday-Friday, 9 a.m. - 6 p.m. EST
Unbeatable Deals & Uncompromised Quality