Home
/
Manicure & Pedicure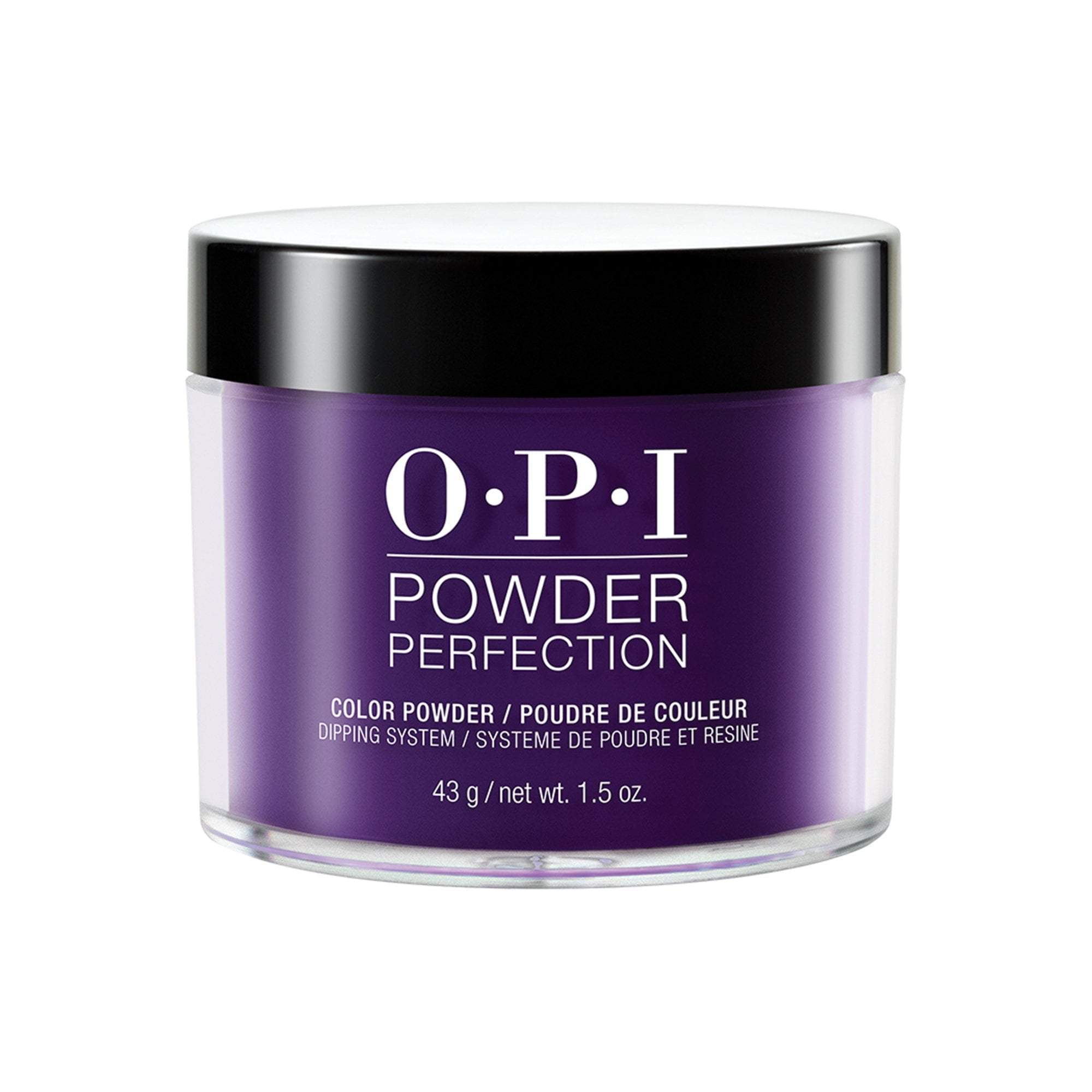 OPI Powder Perfection O Suzi Mio
SKU:
HP1587
Your Price: $14.00Compare at $23.00 Save 39%
Description
Reinvent acrylic nails with an easy brush, dip, and tap application of OPI Powder Perfection. This new, quick applying, odor-free acrylic alternative promotes a clean-air environment while offering gel-like shine and 2+ weeks of wear without the need to light cure. OPI Power Perfection delivers weightless, natural looking results that are bubble-free and non-yellowing. Non-damaging, soak-off wrap removal. O Suzi Mio is a delicious shade of eggplant dipping powder. 1.5 oz.


Ingredients
Polyethylmethyacrylate, Polymethyl Methacrylate, Benzoyl Peroxide, Silica, Bis(Glycidoxyphenyl)propane/Bisaminomethylnorbornane Copolymer), Aluminum Hydroxide, Titanium Dioxide (CI 77891), Red 30 (CI 73360), Yellow 11 (CI 47000)


Purpose and Benefits
After application of a resin in the form of a base coat, nail is dipped into a colored acrylic powder multiple times, cured with an activator, and finished with a top coat.



Contact Us
Monday-Friday, 9 a.m. - 6 p.m. EST
Unbeatable Deals & Uncompromised Quality