Home
/
Equipment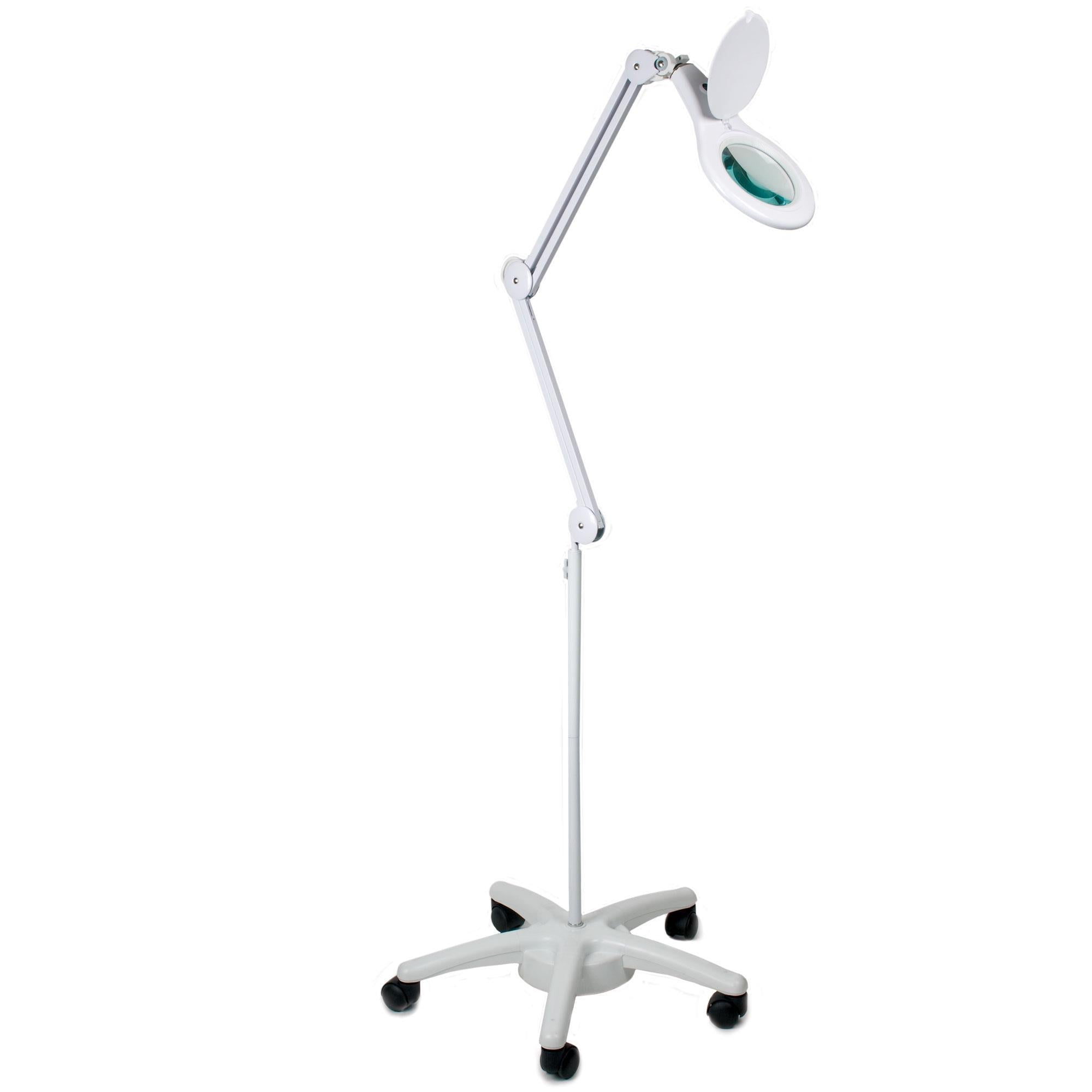 Magnifying Lamp LED w/5 Diopter & Stand
SKU:
ZUC3727
Your Price: $136.25Compare at $264.00 Save 48%
Condition: Used. May have minor cosmetic blemishes.
Description
This 5" lens, 5-diopter LED Mag Lamp comes both with a table clamp and stand, offering the option to use it either way. Light Emitting Diode (LED) are extremely energy-efficient, cost effective, durable and 'environmentally friendly'. LED are very easy on the eyes and reduce eyestrain. UL approved. 

Purpose and Benefits
Magnifying lamp - use to diagnose skin conditions.
- UL approved.
- Stand included.
- Uses energy-efficient, cost effective LED lights.
Specifications
•
Dimensions: Base: 24" Diameter; Stand: 30.75" H; Arm Length: 16.5" - 35" L; Lens: 4.75"
Diameter
•
Electrical: 110V
•
Suggested Outlet: Adjacent to Unit
•
Certifications: UL approved
Contact Us
Monday-Friday, 9 a.m. - 6 p.m. EST
Unbeatable Deals & Uncompromised Quality