Home
/
Implements & Supplies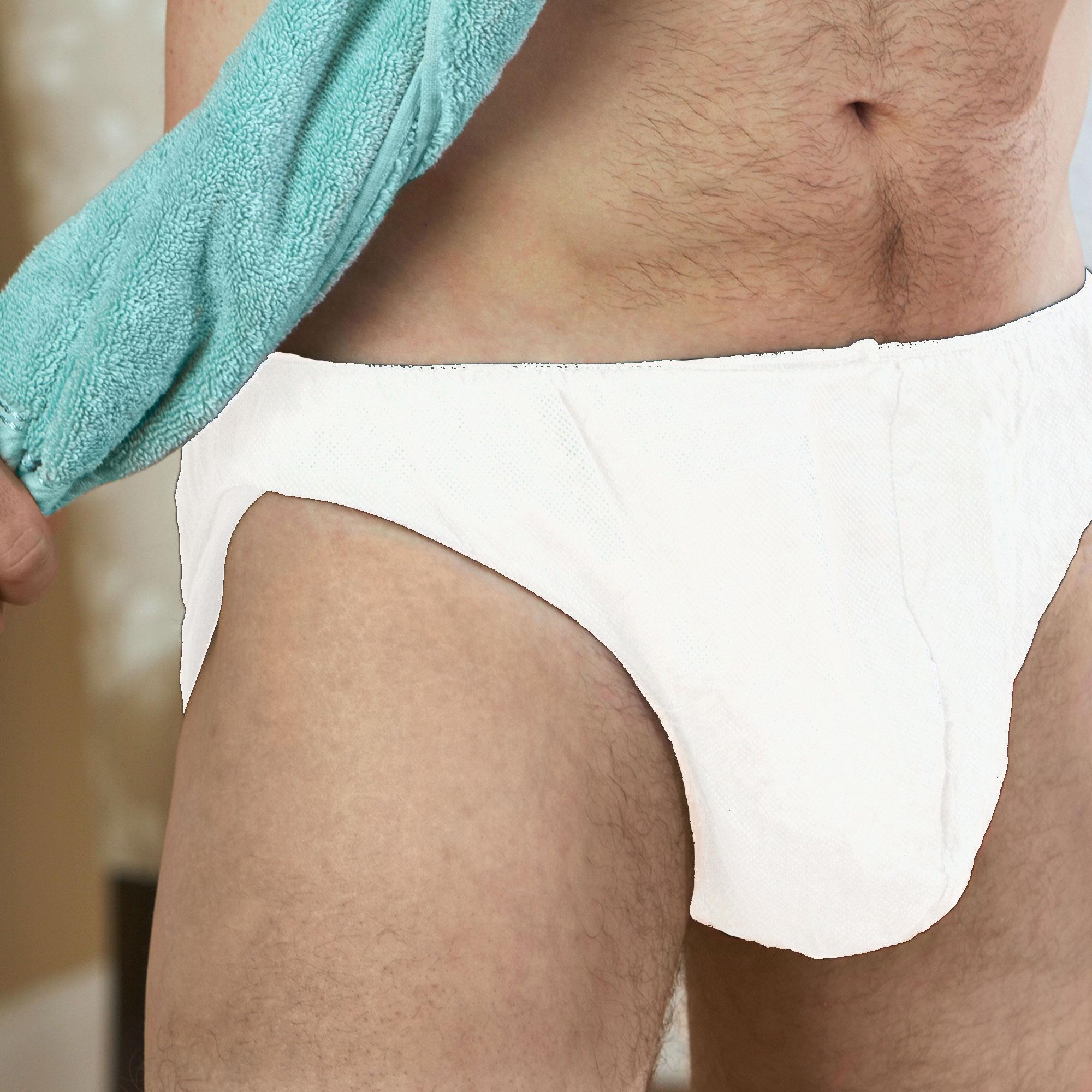 Intrinsics Men's Briefs / White / S-M / 25ct
SKU:
CXP016
Your Price: $5.60Compare at $12.95 Save 56%
Description
Give your clients the comfort of modesty. The soft, hygienic fabric contains no artificial colors, dyes or chemicals. Perfect for all treatments - massage, mud wraps, waxing and more. Beautifully designed and created by estheticians and massage therapists. 60 gram weight for extra protection. Small/Medium. 25 count. White. Polypropylene.


Purpose and Benefits
60 gram weight for better coverage.


Contact Us
Monday-Friday, 9 a.m. - 6 p.m. EST
Unbeatable Deals & Uncompromised Quality