Home
/
Equipment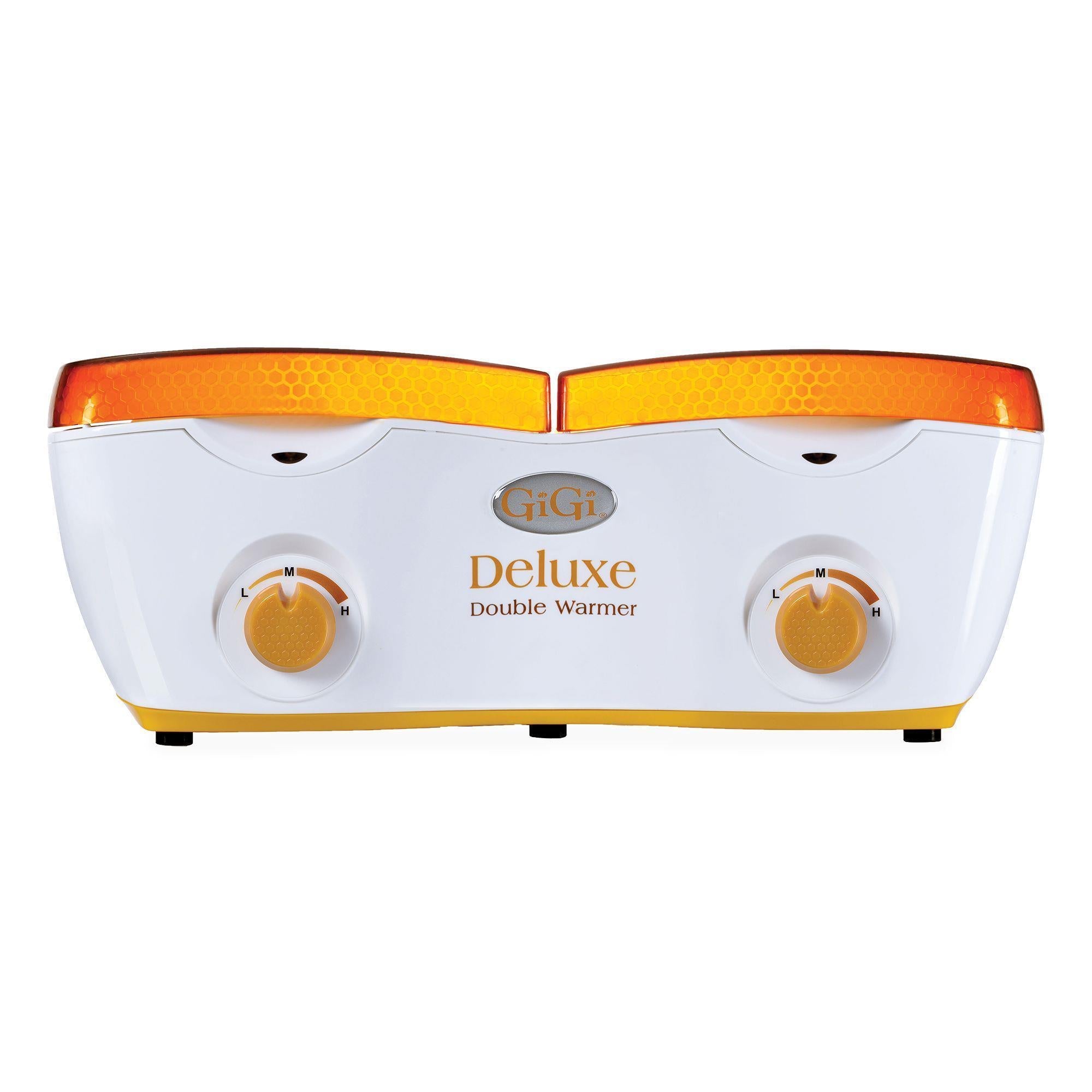 Gigi Deluxe Double Wax Warmer
SKU:
ZNGG114
Your Price: $67.50Compare at $115.00 Save 41%
Condition: Returned / Like New.
Description
The Gigi Deluxe Double Wax Warmer meets the demands of a professional waxing center. This sleek, contemporary warmer has a smooth stainless steel surface and removable lids, making it easier to clean and sanitize. Separate ON/OFF switches and temperature control knobs ensure wax temperature is optimal, no matter the wax formula.
Specifications
•
Installed By: Universal (if setup is included with order) or Client
Contact Us
Monday-Friday, 9 a.m. - 6 p.m. EST
Unbeatable Deals & Uncompromised Quality