Home
/
Equipment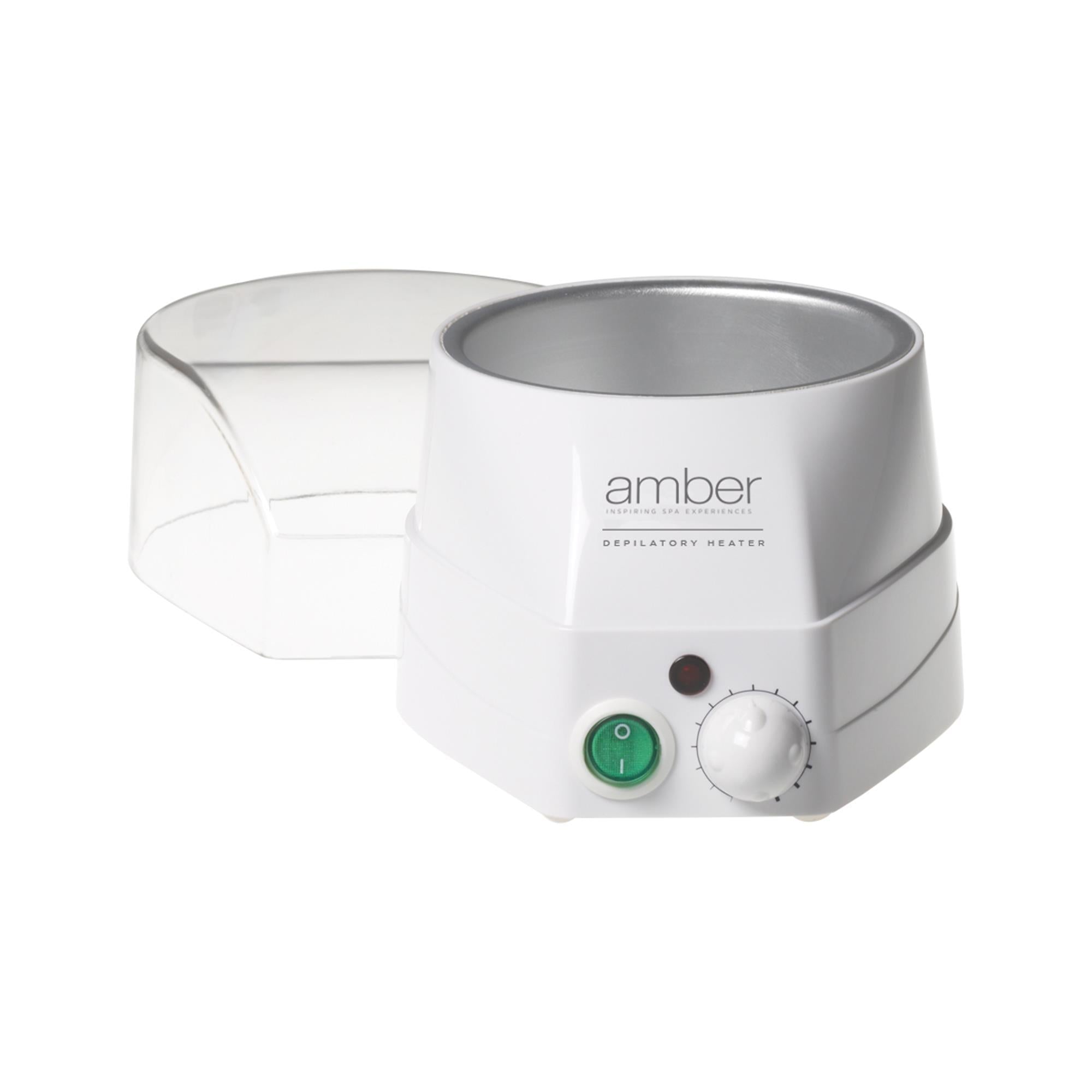 Amber Depilatory Heater
SKU:
ZNAMB017
Your Price: $69.27Compare at $115.45 Save 40%
Condition: Returned / Like New.
Description
Maintain depilatory waxes at proper temperature with Amber Depilatory Heater. This safe controlled wax heater features an adjustable thermostat and is designed for Amber Classic, Cream, Turquoise Chamomile, and hard waxes packaged in 14 oz. tins. It includes a cover and instructions. Please note that this unit only accommodates Amber 14 oz. wax cans.
Specifications
•
Dimensions: 4 9/16" H x 5" W x 7" D. 3-3/4"
•
Electrical: 120V AC, 20 Watts
•
Certifications: TUV
Contact Us
Monday-Friday, 9 a.m. - 6 p.m. EST
Unbeatable Deals & Uncompromised Quality