Home
/
-Home
Monster Deal–While Supplies Last!
Don't miss this selection of lacquers, displays, and more discontinued products from this popular brand.

The Spa & Salon Industry's Largest Liquidator of Equipment, Supplies, and Products
SpaZilla represents over 400 of the top professional brands in the spa and beauty industry. We help them liquidate discontinued products, giving you access to deep discounts. We guarantee the products come from the original manufacturer, have not been diverted, and represent overstock quality products.

Some of our best deals come from one-off products that can't be sold via traditional channels. These change often, so check back frequently to ensure you don't miss out on monster bargains.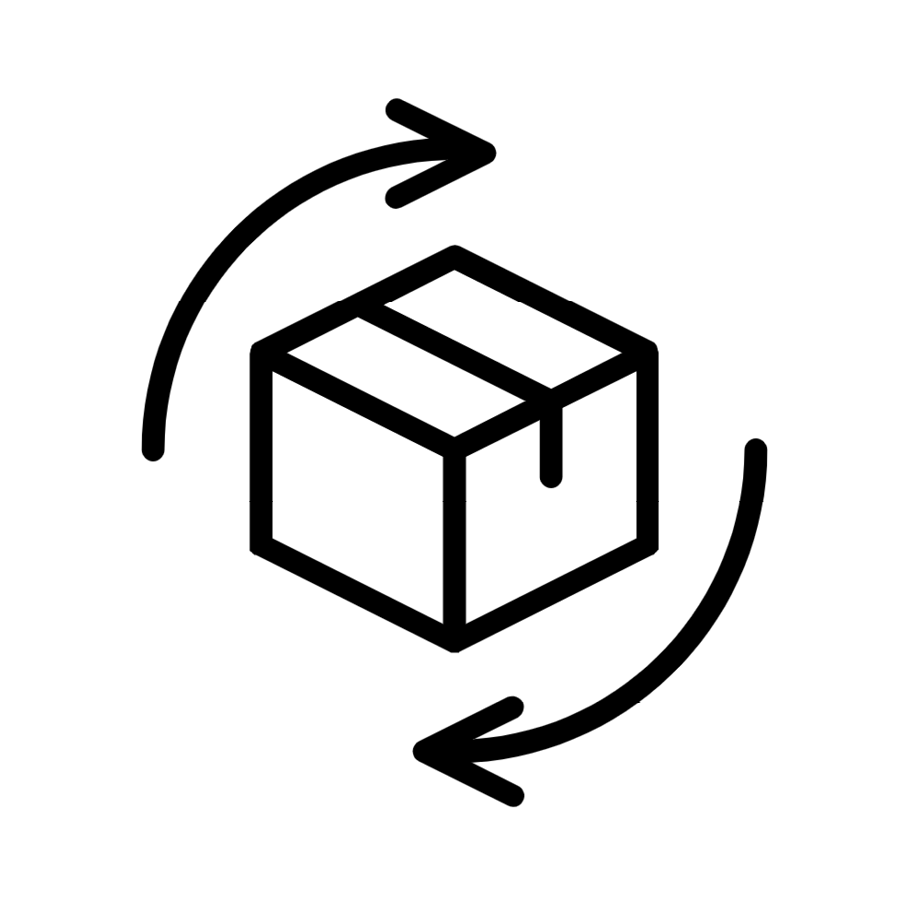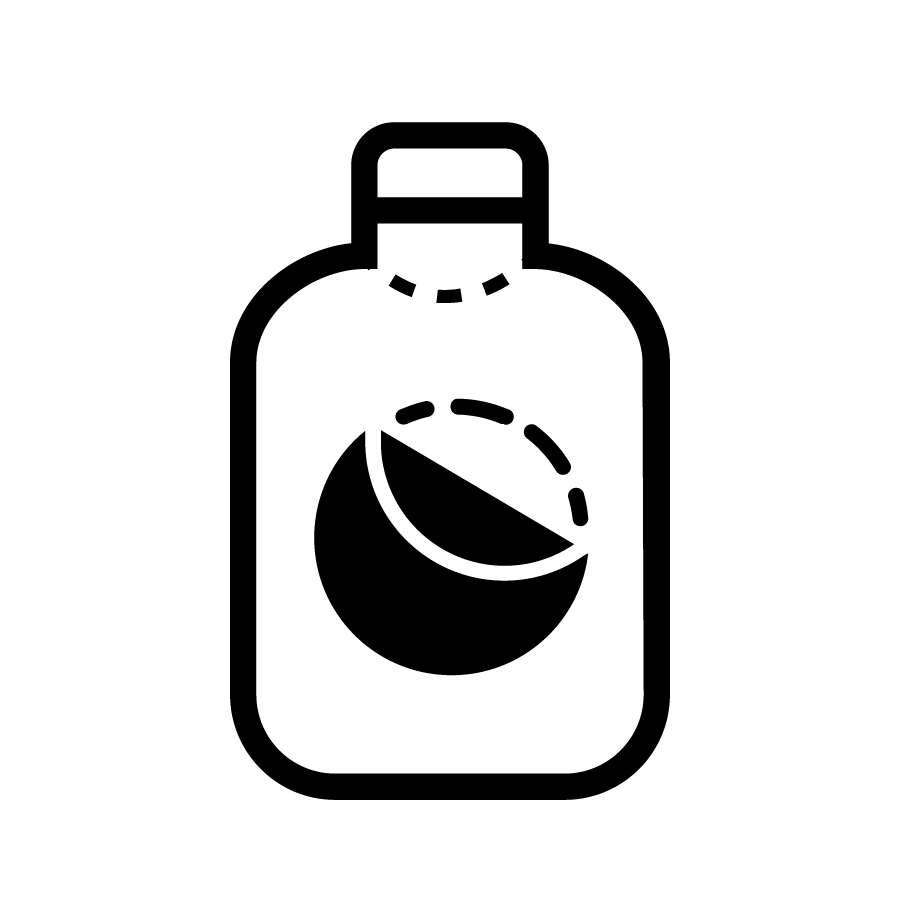 Damaged Label or Packaging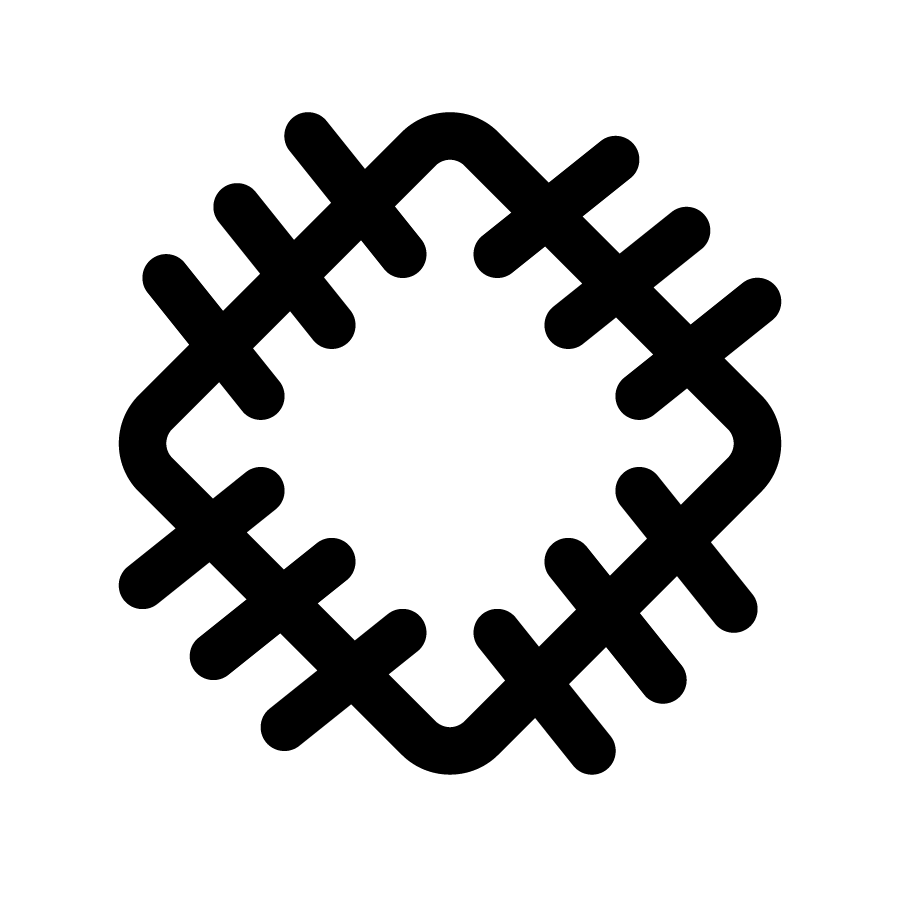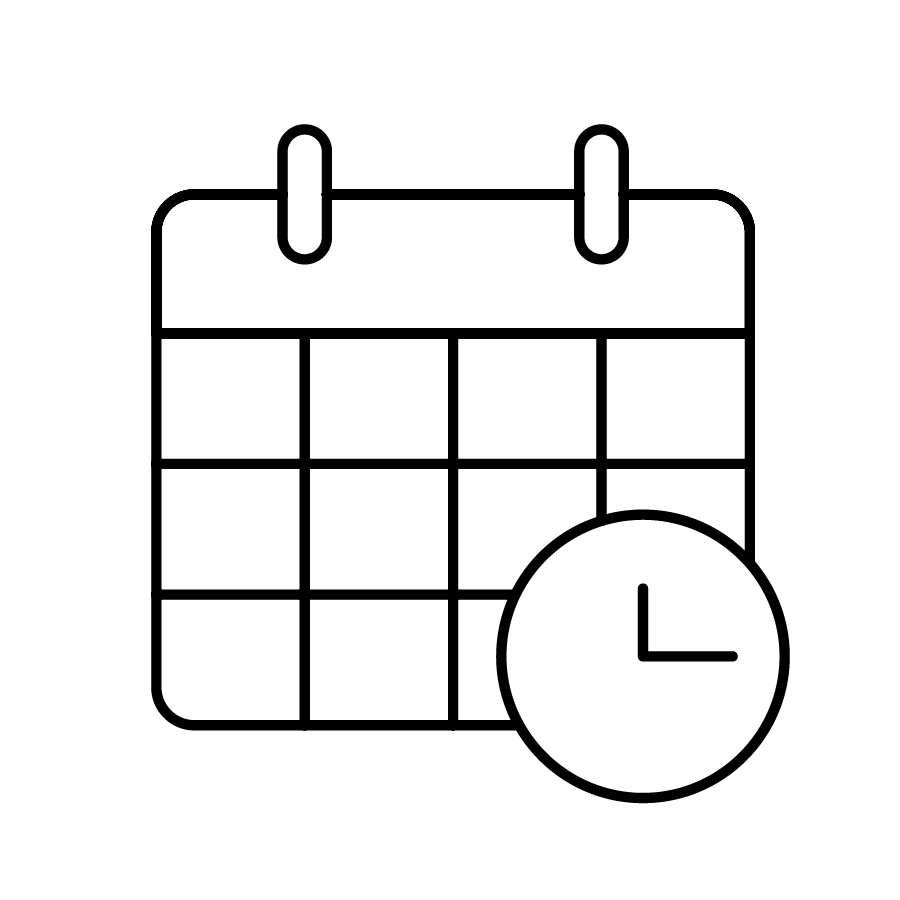 Contact Us
Monday-Friday, 9 a.m. - 6 p.m. EST
Unbeatable Deals & Uncompromised Quality